Join the 2018 Biblical Study Tour in Israel!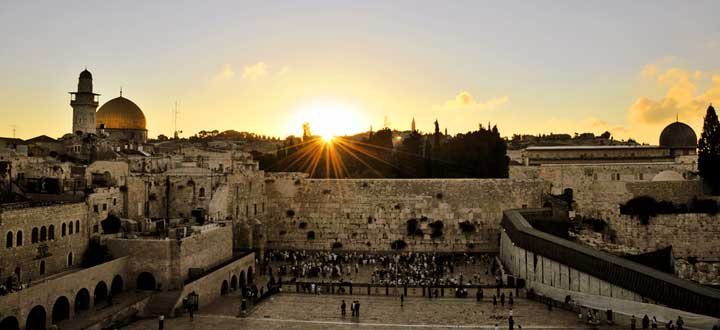 There's a lot of talk about doing what Jesus would do...but how about walking where Jesus walked? Douglas Jacoby would like to invite you to join the 2018 annual Biblical Study Tour, as it returns to Israel. You've thought about these locations for years; now's your chance to experience them! Early payment discount is available.
Click here to go to the webpage.